Red Edge (Ouroboros 1.3.1)
2020
Carbon fibre, fibreglass, resin, epoxy, polyethelene foam, quartz crystals, pigment.
311 x 183 x 98cm
Public sculpture installed at the
Iziko South African National Gallery
.
This sculptural work is the culmination of three years of vigorous material exploration and prototyping using advanced composite materials, such as carbon fibre together with innovative technologies such as 3D design and 3D printing. Such materials are generally used in automotive, marine and aeronautical industries, rendering them non-traditional within the conventions of fine arts.
See more...
︎ Public Sculpture
Models for Public Sculpture
2016-2021
Dimentions variable.

︎ Macquettes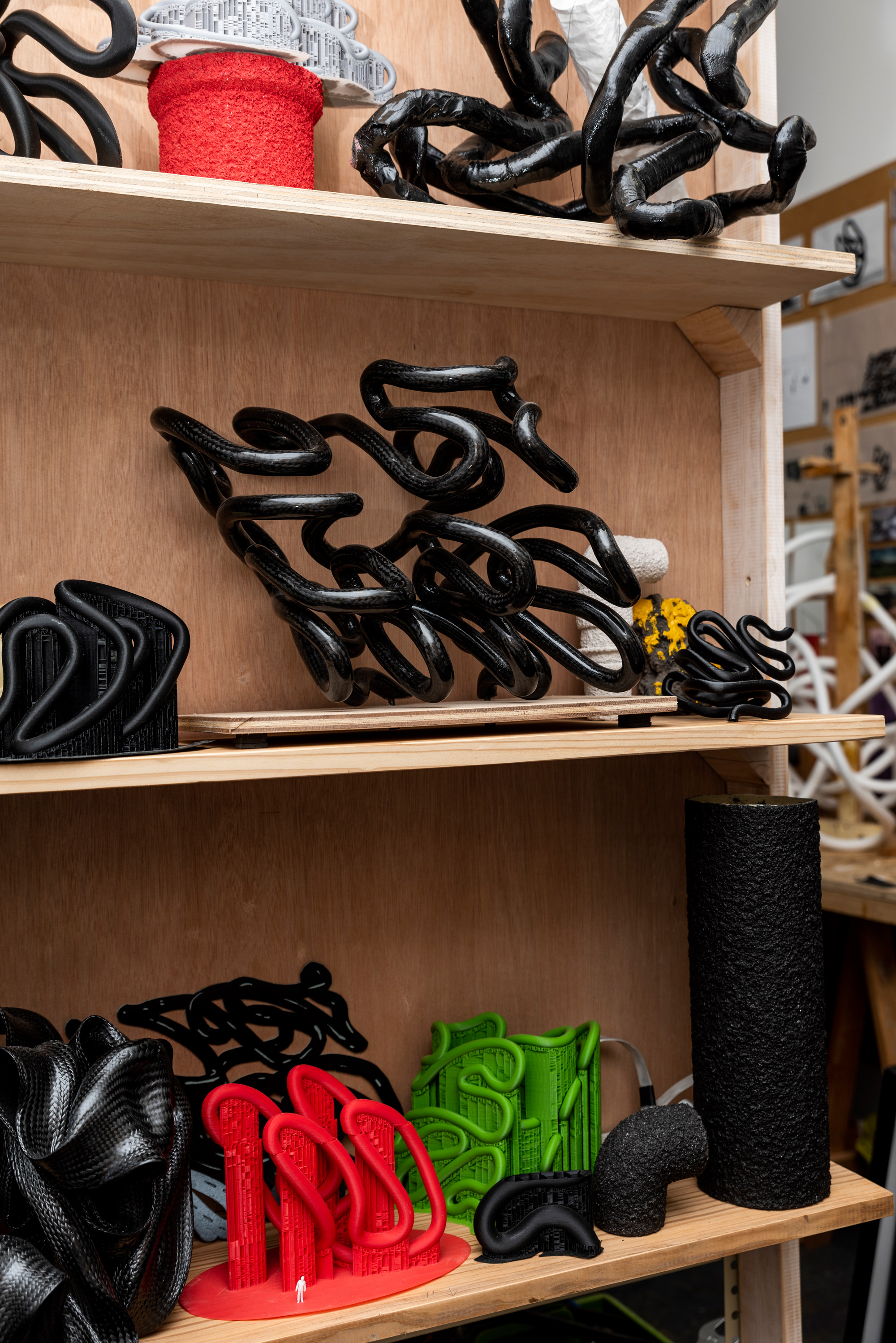 Sinusoidal Nebulous VII

2021
Fibre Glass, Aluminum, Resin, Paint. Dimentions
55 x 40 x 35cm
See more...
︎ Sculpture

Maquette II
3D printed ABS
20 x 18 x 15cm

A series of 3D printed sculptural maquettes for public-scale sculpture.

︎ Macquettes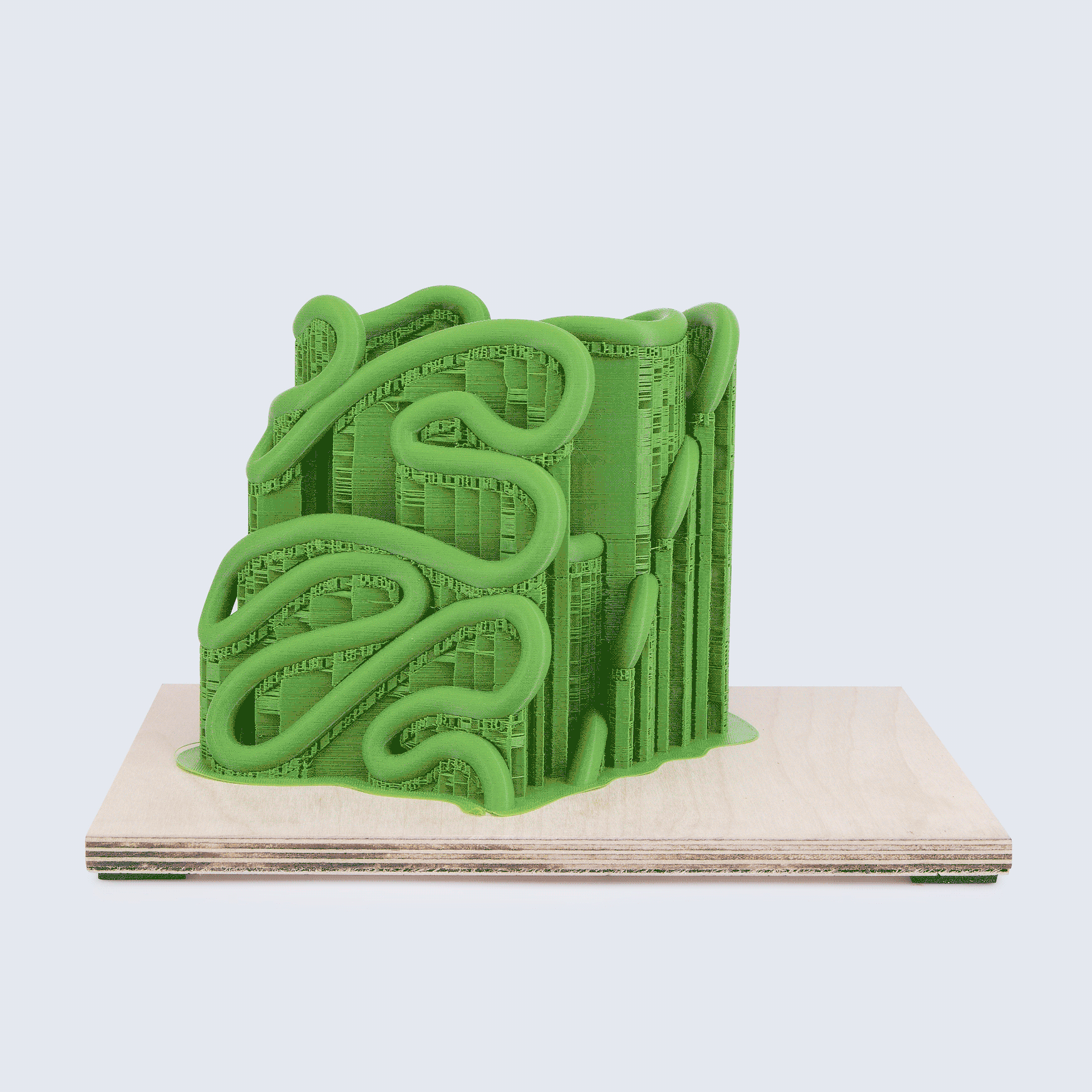 Sinusoidal Nebulous VIII
2020
Carbon Fibre, Aluminum, Resin.
65 x 56 x 55 cm

︎Carbon Fibre Sculpture