︎Group Exhibition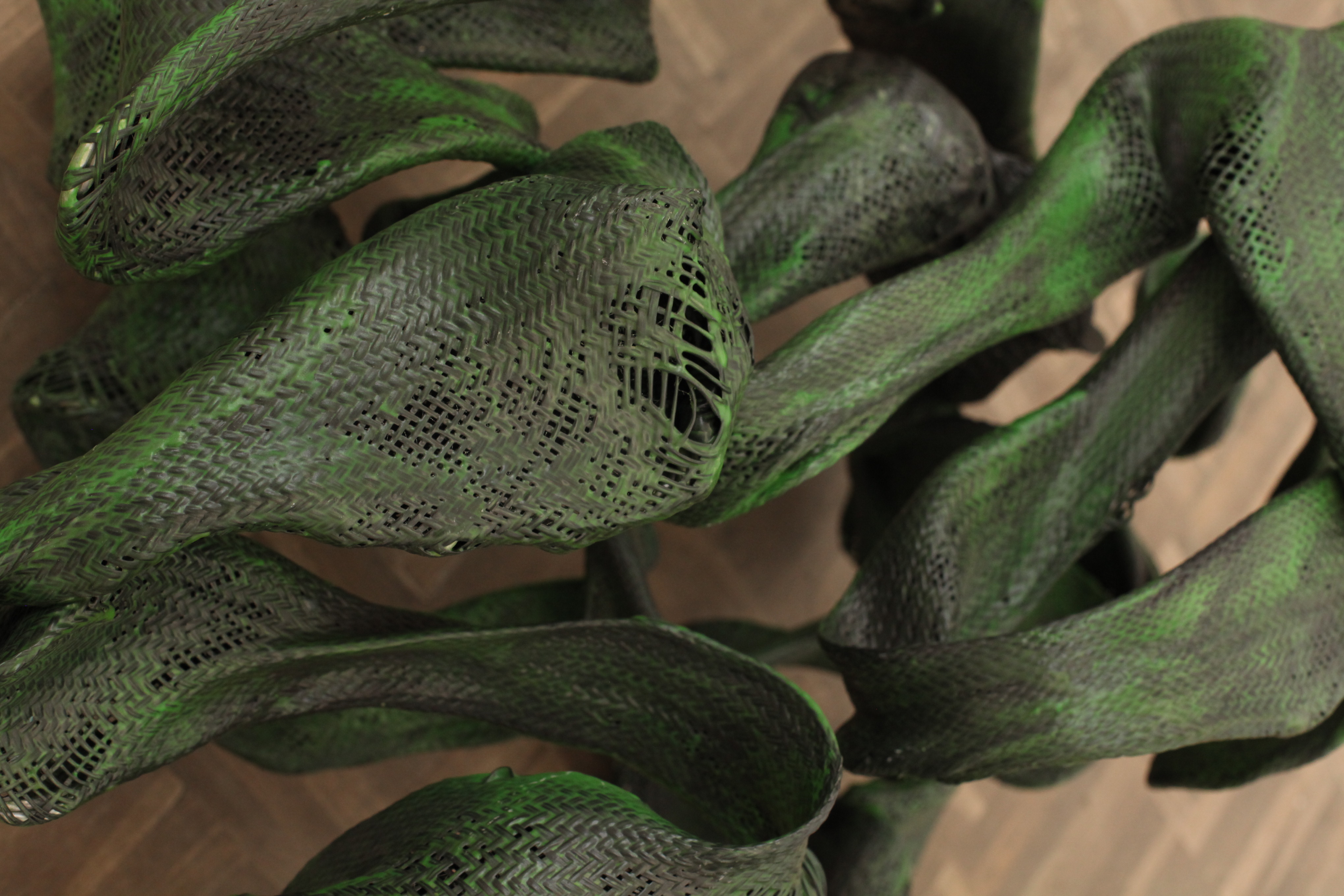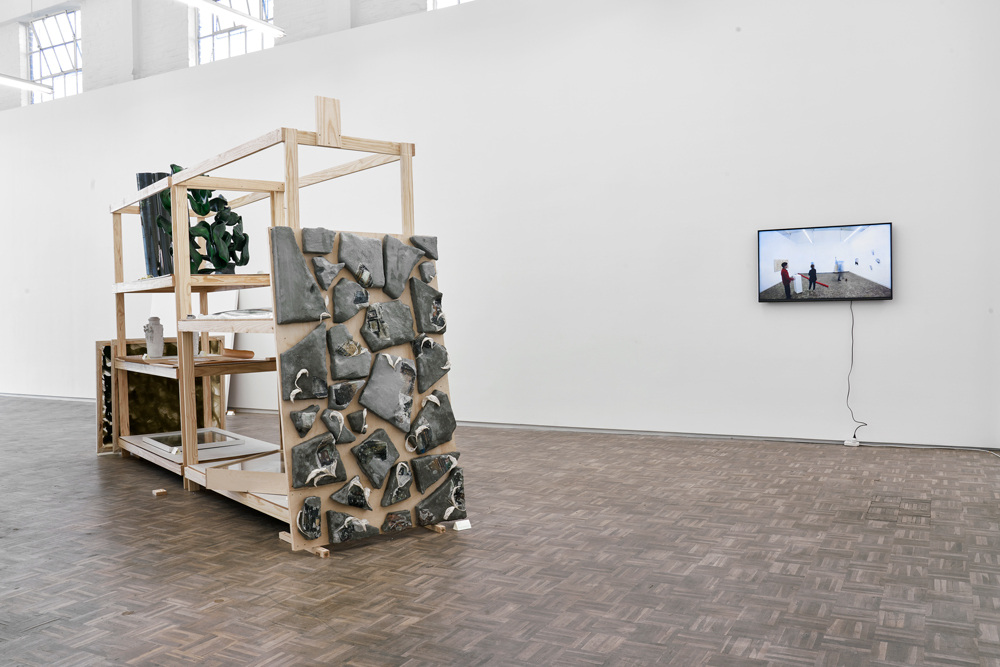 Sinusoidal Nebulous VIII
2020
Carbon Fibre, Aluminum, Resin.
65 x 56 x 55 cmt, Fittings.
On show as part of 'Fullhouse' at
blank projects
, Cape Town.
From the exhibition text:
"For this year's winter show, in which blank traditionally uses its platform to highlight the practices of emerging artists and curators, two local project spaces,
Fede
and
Under
, have been invited to occupy the gallery.
Fullhouse
consists of 1) a library of artworks sampled from practitioners that Fede and Under have worked with over the last year, 2) an empty room in which artworks will be continuously reconfigured and curatorial enquiries will occur.
The following artists are included in the library:
Bella Knemeyer | Ben Orkin | Callan Grecia | Christian Nerf | Ciara Dunsby | David Brits | Dom Pretorius | Douglas Gimberg | Ed Young | Emily Clark | Gaelen Pinnock | Githan Coopoo | Inga Somdyala |Jared GInsburg | Jean-Marie Malan | Jody Brand | Kamyar Bineshtarigh | Lungiswa Gqunta | Luyanda Zindela | Mankebe Seakgoe | Manyaku Mashilo | Marsi van de Heuvel | Matthew Michael | Mercy Thokozane Minah | Micha Serraf | Nabeeha Mohamed | Nazeer Jappie | Nolan Oswald Dennis | Phillip Newman | Reef Sithole | Sepideh Mehraban | Sitaara Stodel | Thando Phenyane | Tom Cullberg | Tony Gum | Tyra Naidoo | Vusumzi Nkomo | Water Dixon | Xhanti Zwelendaba | Yonela Makoba | Zander Blom"